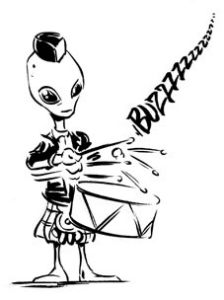 HTS800 Conversion Drum
Conversion drums offer superior sound, reduced weight and improved reliability to full-size models.  New and occasionally used drums are available.  Please email or call for more details.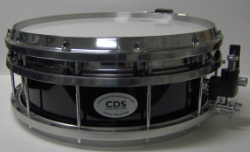 M&G Attack Bass Mallet
The M&G Attack Model Bass Sticks are in stock. The shaft is made from 100% pure maple and is similar in look and feel to that of a snare stick. This stick's head is slightly heavier than most others on the market, with the weight and feel contributing to its superior attack and warm tone. Available in white or black and a variety of colours.